PUT OVER 30 YEARS OF BUSINESS LAW ON YOUR SIDE OF THE TABLE
Business Lawyer in Petoskey, Michigan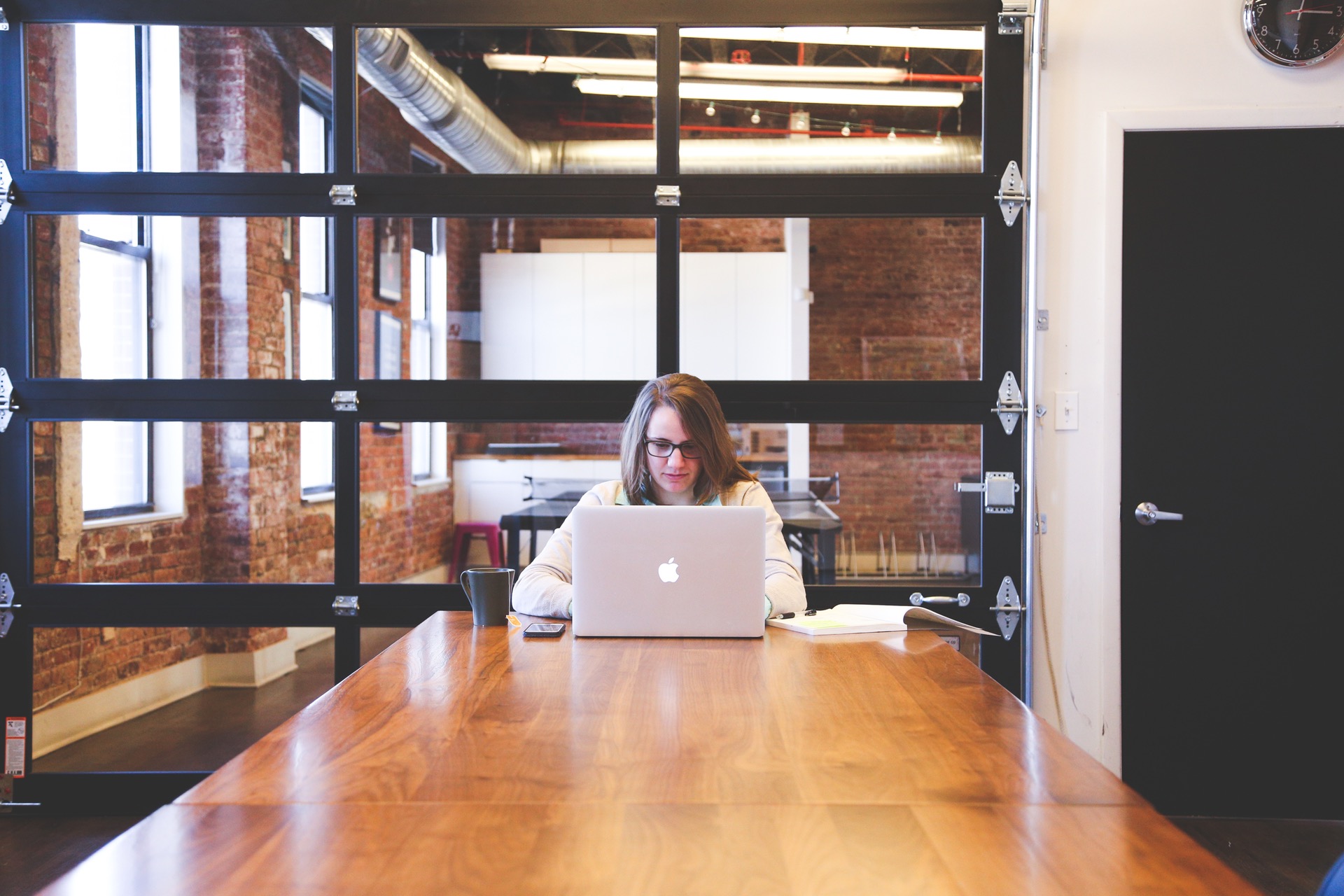 Over 30 Years of Business Law Experience in Northern Michigan
Peck & Associates helps entrepreneurs realize their dreams of starting a new business and we help guide existing businesses and their owners through many varieties of legal issues as their businesses grow.
We can structure your business to provide maximum liability protection and tax savings.
Have You Been Accused of a White Collar Crime?
CALL US TODAY!
Business Law Attorney, based in Petoskey Michigan and serving all of northern MIchigan.
Reviewing and negotiating contracts

Selecting and creating business entities

Pre-litigation dispute resolution

Business litigation

Mediation and Arbitration

Management agreements

Employment contracts


Contract law

Dissolution

Acquisition / Merger

Complex business litigation, including liability

Banking

Medical institutions

White collar criminal defense
READY TO START OR PURCHASE A BUSINESS? CALL ME TODAY!